Get your $1 Credit Audit Today and start living again

Credit Monitoring And Identity Theft Protection. Get instant access to all 3 credit reports and scores - and discover how to improve it to reach your goals. You can get your audit complete within just 48 hours. Start today!

Lighthouse Credit Repair offers affordable credit repair services with minimal start-up costs.

Get your $1 Audit now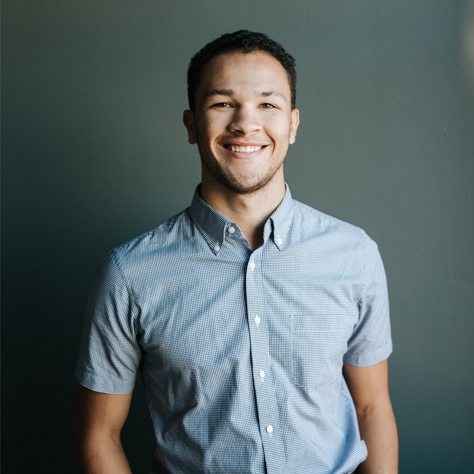 YOUR CREDIT IS YOUR REPUTATION. LET US HELP REMOVE
Bankruptcies
Foreclosures
Late Payments
Tax Liens
Charge Offs
Judgements
Repossessions
Student Loans
Evictions
Inquiries
Medical Bills
Collections
ChexSystems
We know how it feels to be in the dark with poor credit and feeling like you don't have the same options as everyone else. Come to Lighthouse Credit Repair so we can help you see a brighter future. Sometimes it is not as bad as you think. There are many things that cause credit to fall into the low scores. It's never too late to start building a better future.

Don't miss the boat.
Get started today
CREDIT REPAIR
The first step in getting your financial life back is removing inaccurate information from your credit report. The law allows any consumer to challenge inaccurate information on their credit report if that consumer feels that the items are inaccurate.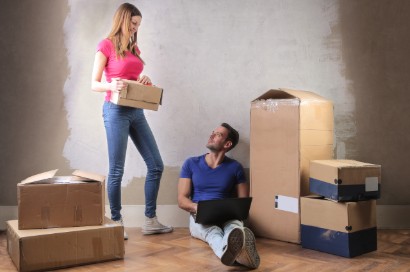 REBUILD
The second step to restoring your credit is to rebuild it while we work on removing inaccurate information. It's not enough just to remove negative items, but you must prove to the Reporting Agencies and creditors that you can make your payments on time.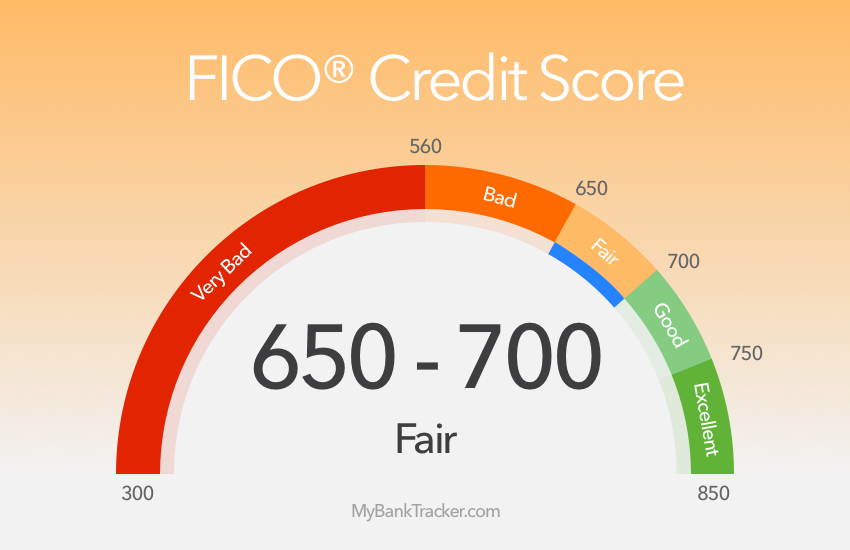 RAISE YOUR SCORE
The third step to restoring your credit is to focus on raising your credit score. As we all know, the credit score is the number one factor when it comes to getting approved for a loan. If you have a low credit score, you can get denied or pay high-interest rates.
WE MAKE GETTING STARTED AFFORDABLE
SINGLE
$59 Enrollment Fee
$99 Monthly Investment
Plus Credit Monitoring Fee
Email support
VIP Access Included